On December 31, 2022, Quality Industrial Products, Inc. celebrated its 40th year in business! Time sure does fly by. There have been many challenges and rewards that I have learned from, and I appreciate them all. Our continued success comes from our two biggest assets, our customers and employees.
Our customers continually show their confidence in us by giving us their business, by sharing new opportunities and by recommending us to others. We are grateful for that confidence, and we continually do all we can to earn it. That confidence is possible thanks to our talented and dedicated employees who operate our converting and fabrication facilities with an extremely high level of quality, consistency, and efficiency in mind. Those efforts and continued dedication give us all reasons to be excited about our future.
I am truly grateful to all our employees and customers that we have thepleasure of working with. I would also like to acknowledge my family, friends and business associates who have been supporting our efforts for many years. We are proud to celebrate our 40th anniversary and I am confident that Quality Industrial Products, Inc. will continue its successes for many years. To all the aforementioned, it is with a tremendous amount of gratitude that I offer you all a very sincere THANK YOU!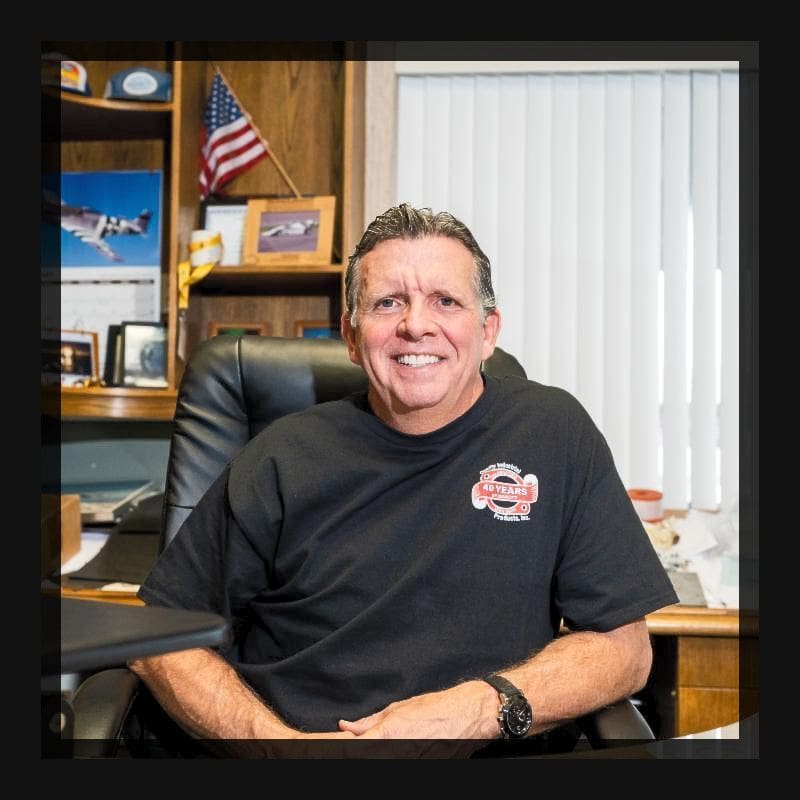 Sincerely,
Dean Gilderoy
President
QUALITY THROUGH THE YEARS…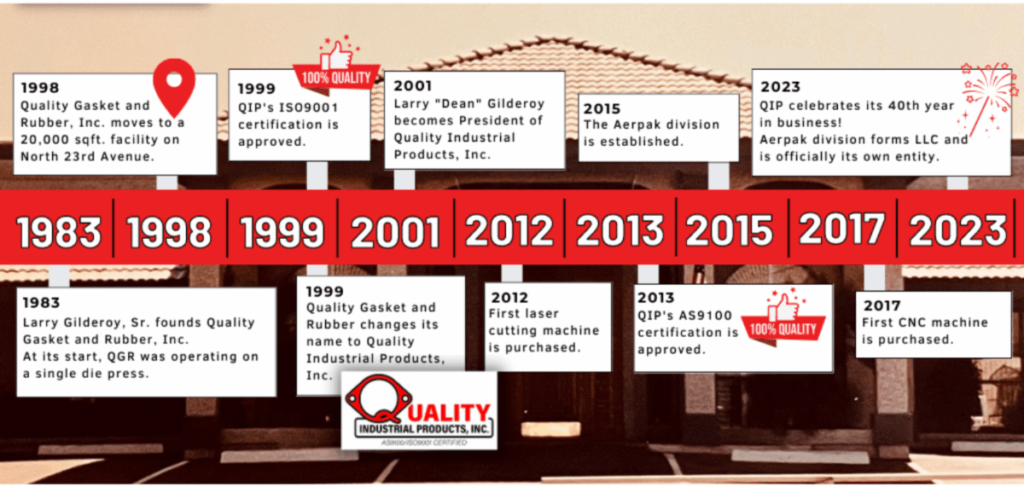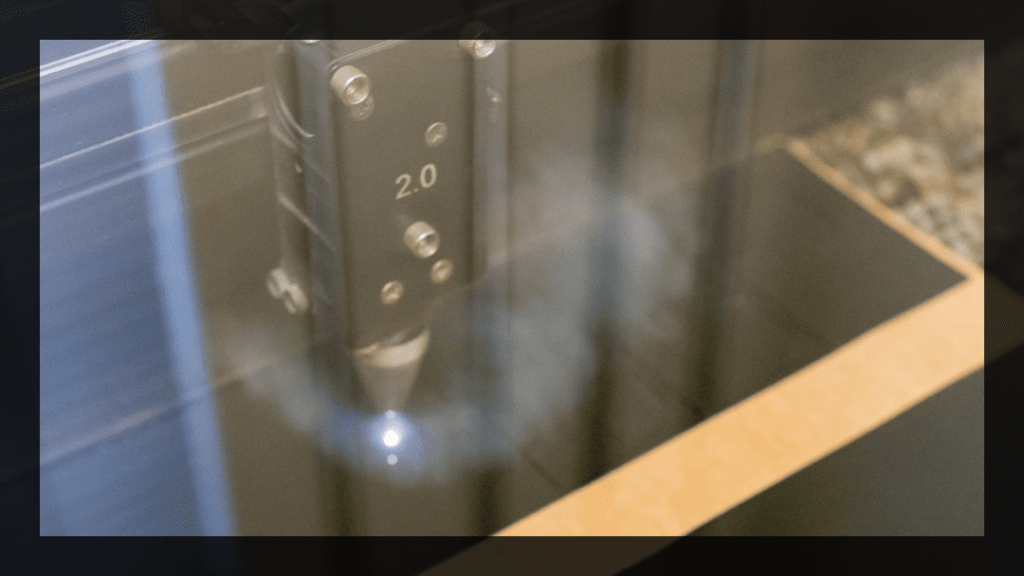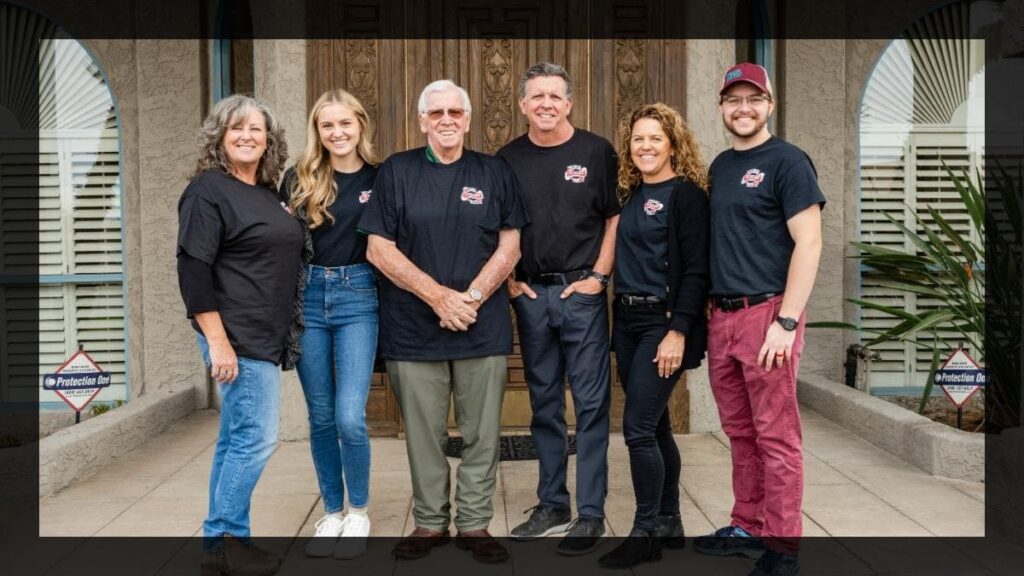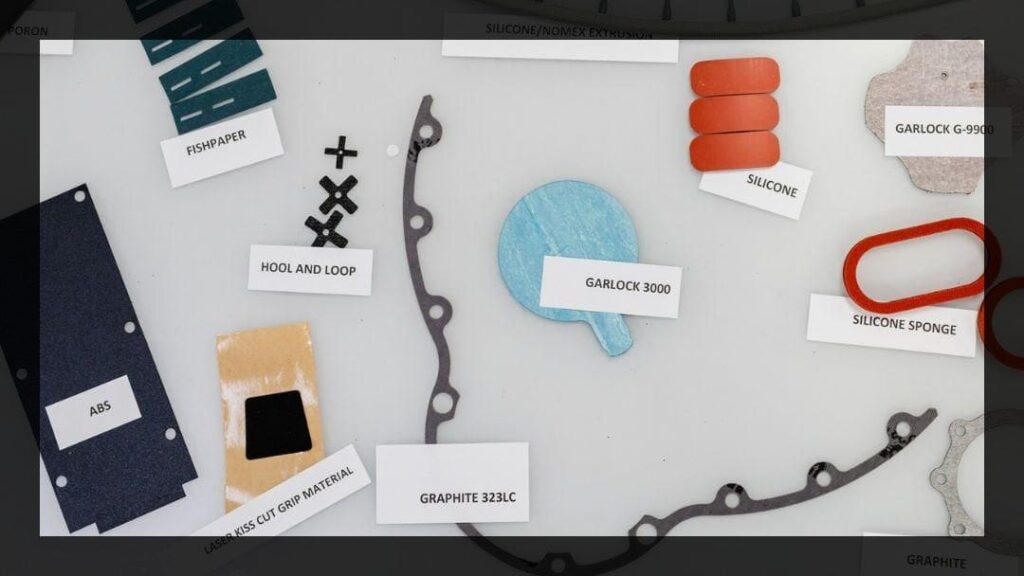 QIP's founder, Larry Gilderoy Sr. celebrates its 40th anniversary in style!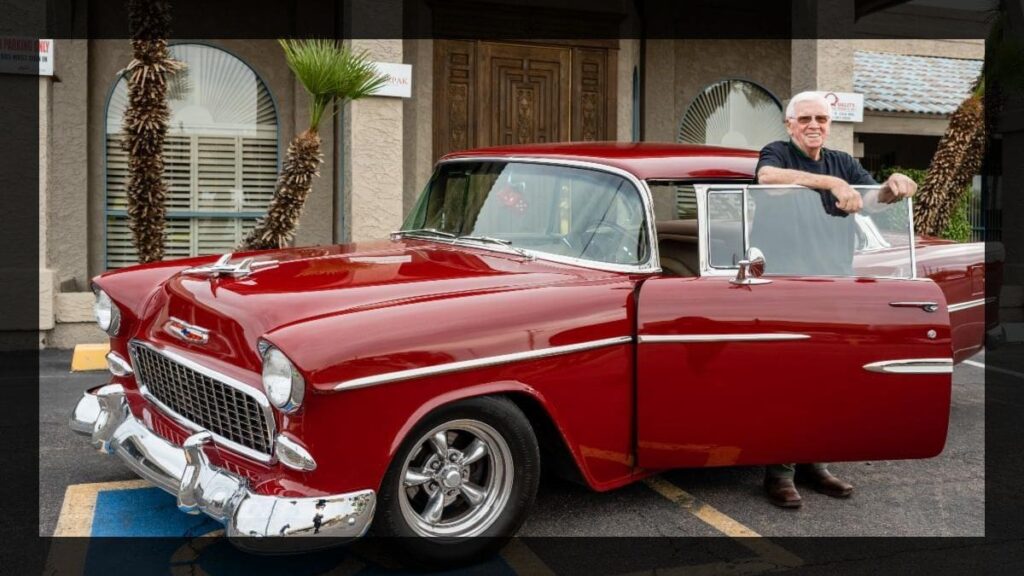 Have a question or comment? Please do not hesitate to contact our team! CLICK HERE!
VISIT US ONLINE AT: WWW.QUALITY-INDUSTRIAL.COM